COFPC
Promoting an interagency approach to coordinated fire & life safety education programs,
projects & presentations in Central Oregon!
____________________________________________
Central Oregon Public Lands Solar Eclipse Blog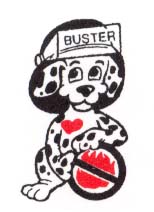 FIREBUSTERS
October 10-14, 2016
FIREBUSTERS fire and life safety videos from 2016
Links to Educational Fire and Life Safety Information for your Family! :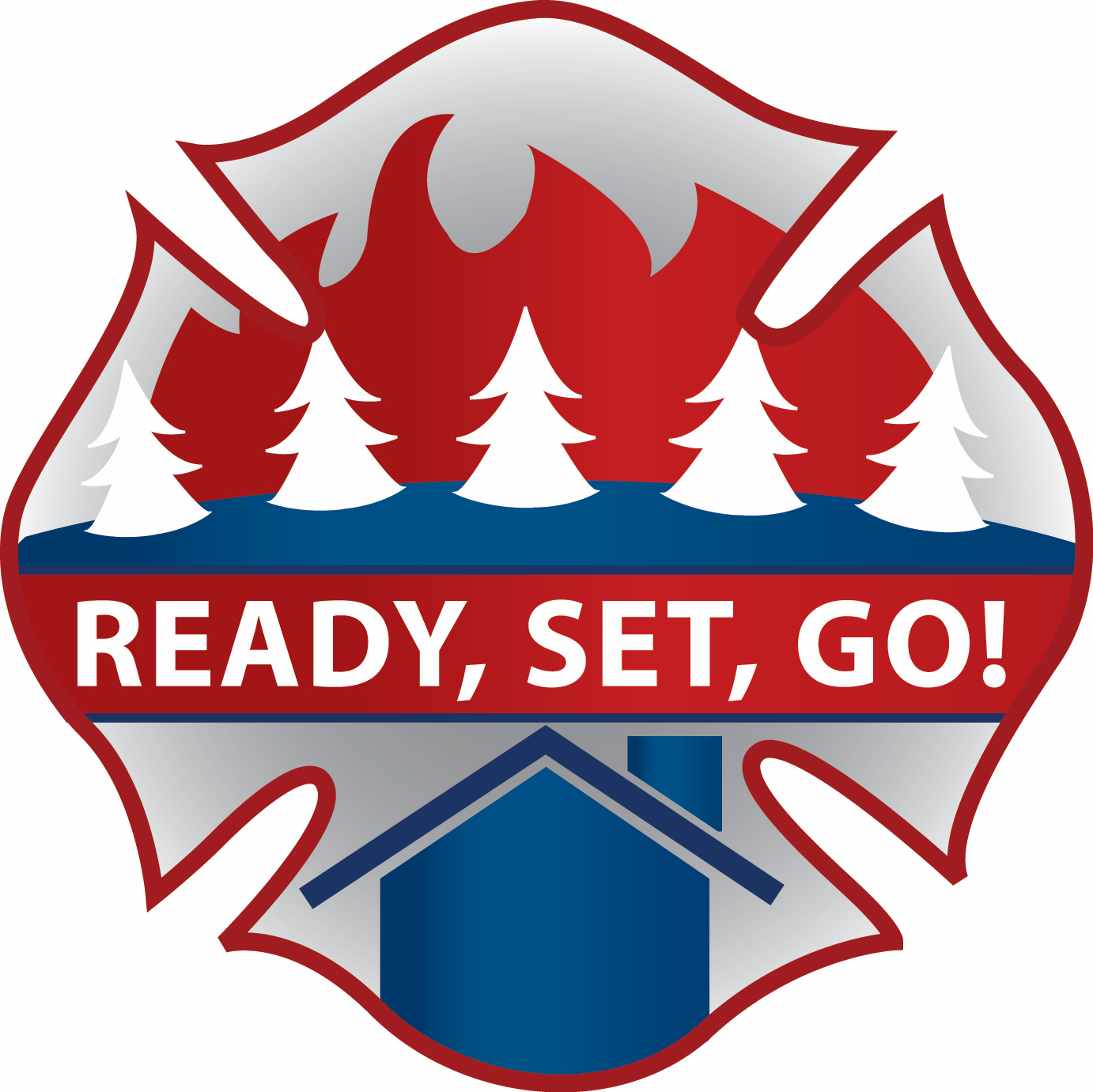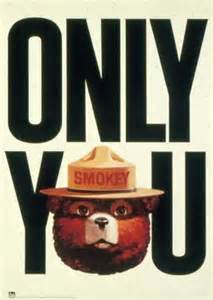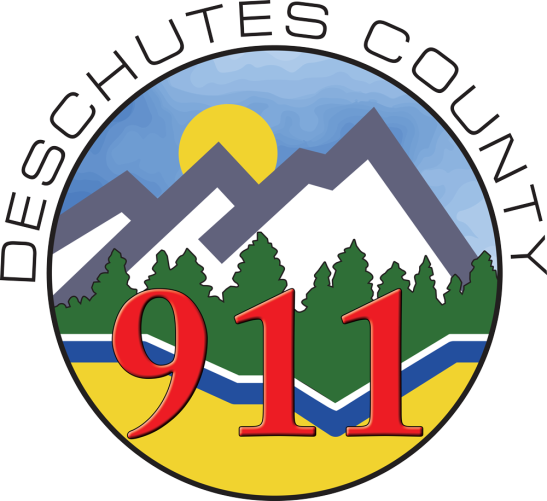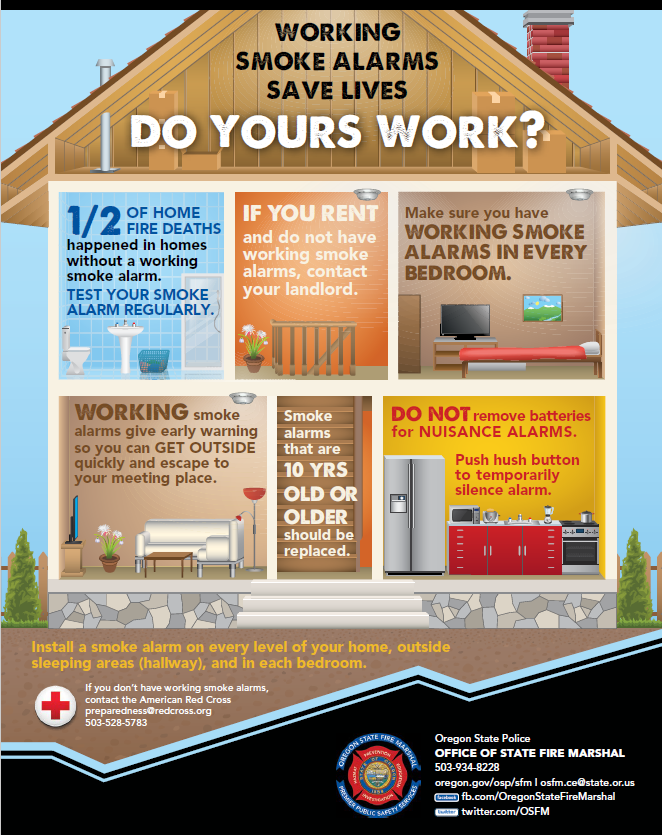 Let's Have Fun with Fire Safety Workbook
Home Fire Data by Oregon Office of State Fire Marshal
Youth Fire Safety Education 10 Minute Lesson Plan
Defensible Space: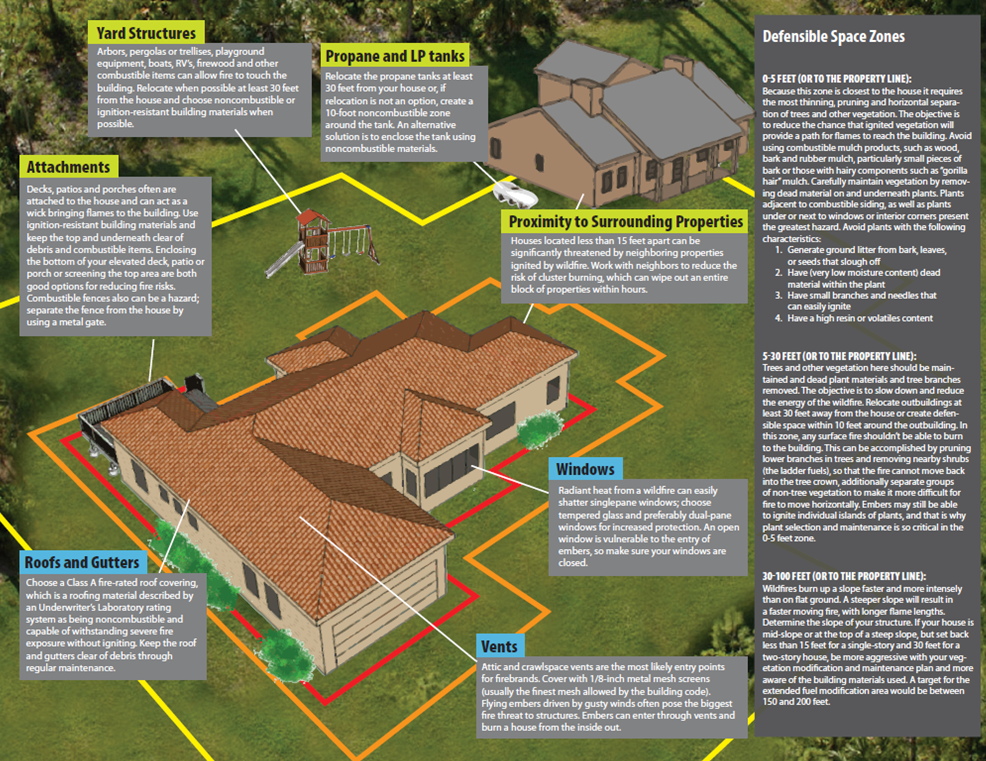 Do you know what Oregon Evacuation Levels mean?
Want to stay informed on Wildfires near you?
"Wildfires Near Me" is a must! Log in, specify what areas you want to know when there is a fire, get updates via text or email! Super simple, SO much valuable information!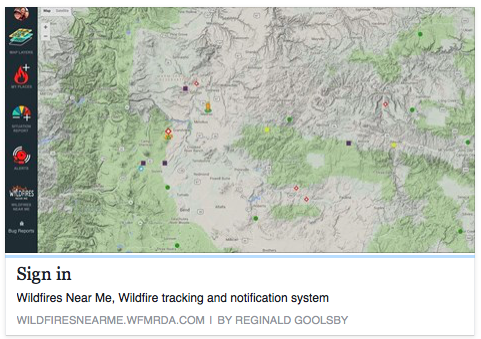 Central Oregon Fire Prevention Coop Facebook:
Up to date Central Oregon Wildland Fire Information:
Central Oregon Fire Department Links:

Deschutes National Forest Fire Danger, Public Use Restrictions and more:

Ochoco NF/Crooked River National Grassland Fire Danger, Public Use Restrictions and more:

Keep Oregon Green - How To Prevent Wildfires: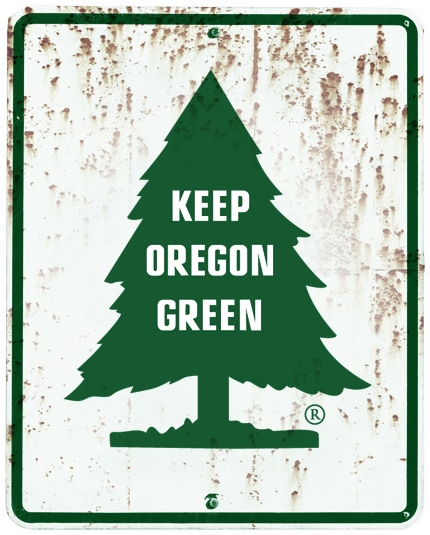 Oregon Department of Forestry - Central Oregon:

Project Wildfire, long-term wildfire mitigation strategies :

Oregon Office of State Fire Marshal: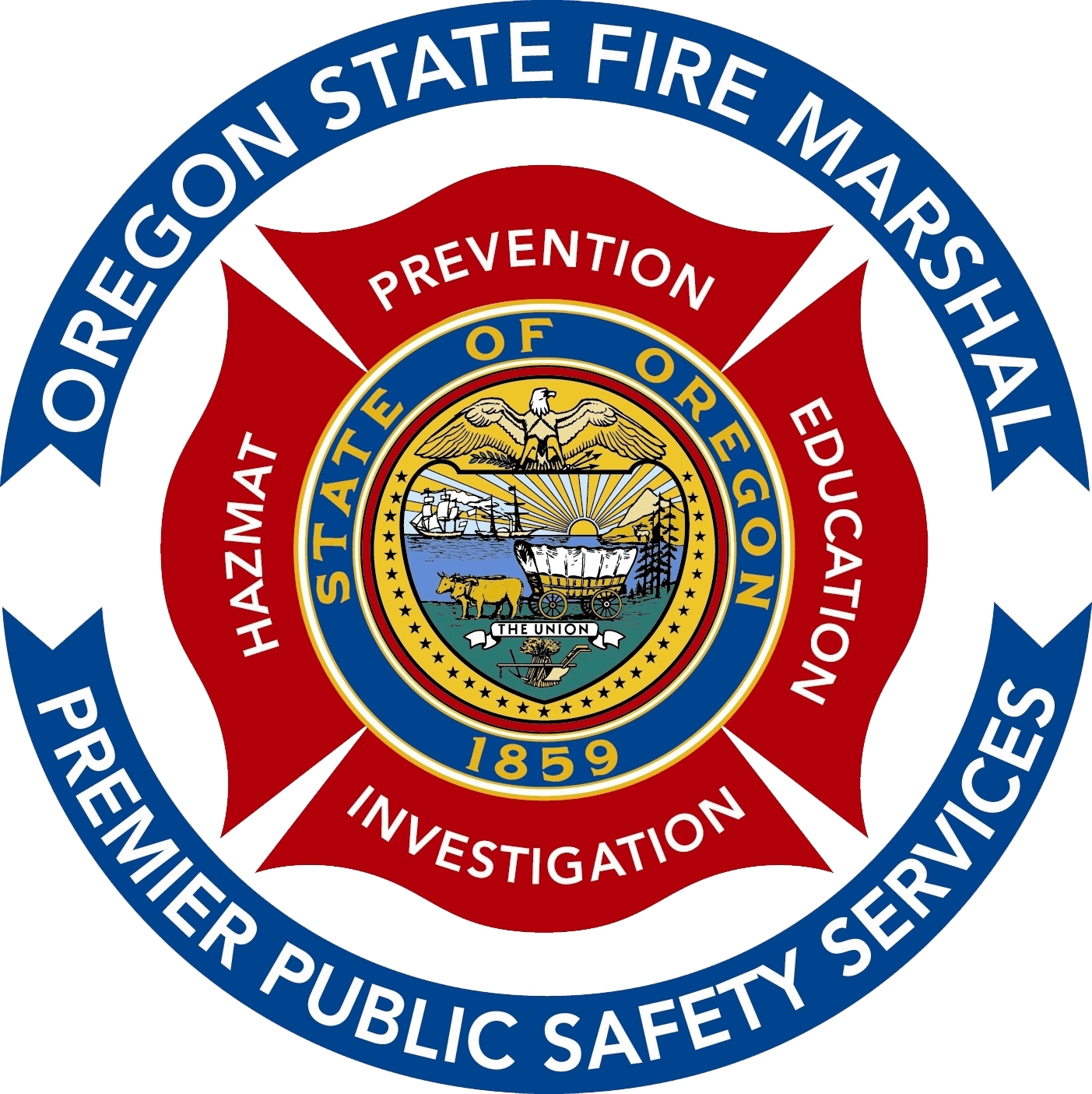 COFPC Member Docs:
2017 COFPC Event/Meeting Calendar
Page Last Updated: Jun 06, 2017 (12:29:34)